Death Pdeal is a Mexican-themed, arcade-style racing game built around challenging the player and not letting up. It will feature collectible powerups, a storyline, a continous world and an interconnected web of tracks.
Yes, it's a racing game. But it's not like any other racing game we've ever played. Chris Schilling - GamesMaster There's a lot to like: the drifting feels fantastic, the tracks have some real teeth [...] but what really makes Yucatan is its style. Martin Robinson - Eurogamer I just got done doing a bit of drifting and consider me excited. Brock Wilbur - Rock Paper Shotgun Yucatan felt truly wonderful to play. Sean Davies - Fingerguns You should play it now! Lewis Woodhouse - Indie-Credible Really impresses with its striking visual style, excellent soundtrack and action packed arcade racing gameplay. KJ Robertson - Alpha Beta Gamer
EGX Leftfield
Selection 2017 Arcadia Festival
Selection 2017 Zealous Emerge
Shortlist 2018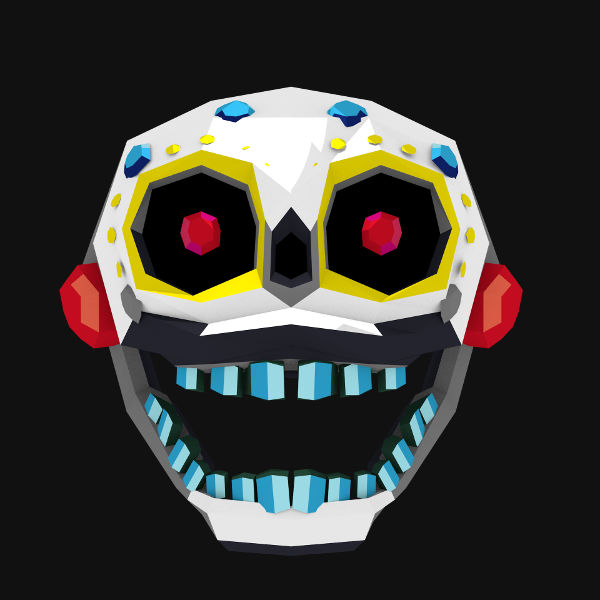 Sign up for the mailing list below to get news and updates!